First Time Homebuyer Seminar
Join us on October 24 to learn what you need to know about the home buying process.
Register today.
If you're thinking about buying your first home, join us for our free upcoming First Time Homebuyer Seminar.
Industry experts will review the process, answer your questions, and simplify your journey to owning a home — all while you enjoy a light supper on us! 
You'll also be eligible to receive $500 off closing costs from Western if you attend.*
When: Tuesday, October 24 | 6:00 - 8:30 p.m. 
Where: Western State Bank administration building in West Fargo (825 13th Ave E)
How to register: Complete the form below to reserve your spot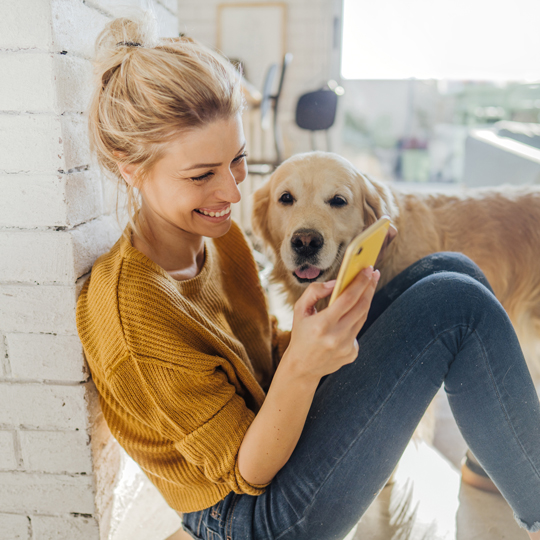 Register now.
Reserve your spot here before October 19! Tickets are free.