Thanks for the Warm Welcome!
We've been in Osgood for a year. Stop in and celebrate with us!
Join us May 24-26
We've been in Fargo for many years and relocated to the Osgood neighborhood in South Fargo last May. Stop by our open house to help us celebrate the anniversary of our move!
When: Tuesday, May 24 - Thursday, May 26
8 a.m. - 6 p.m.
Where: Western State Bank in Fargo
4201 45th St S Fargo, ND 58104
Enter prize giveaways, including a grand prize of an outdoor pizza oven!*
Enjoy special treats throughout the celebration
Stop in on our Lil' Buckaroo and Good Neighbor days to learn about our programs for the whole family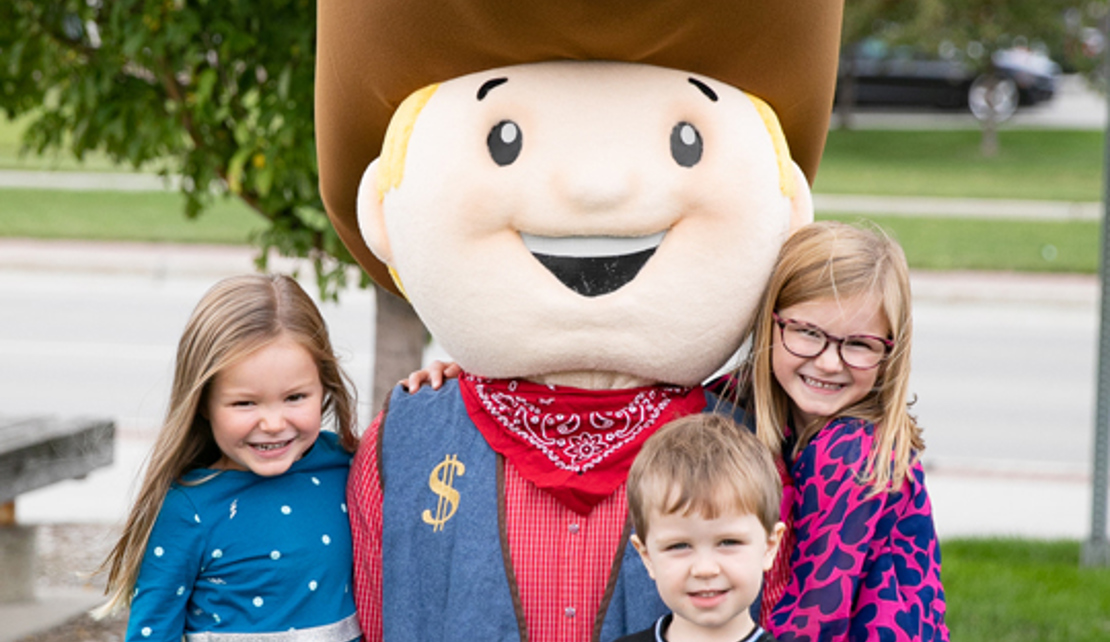 Lil' Buckaroo Day - May 24
Bring the kids to meet Lil' Buckaroo and enjoy special treats from 4-6 p.m.
See Program Details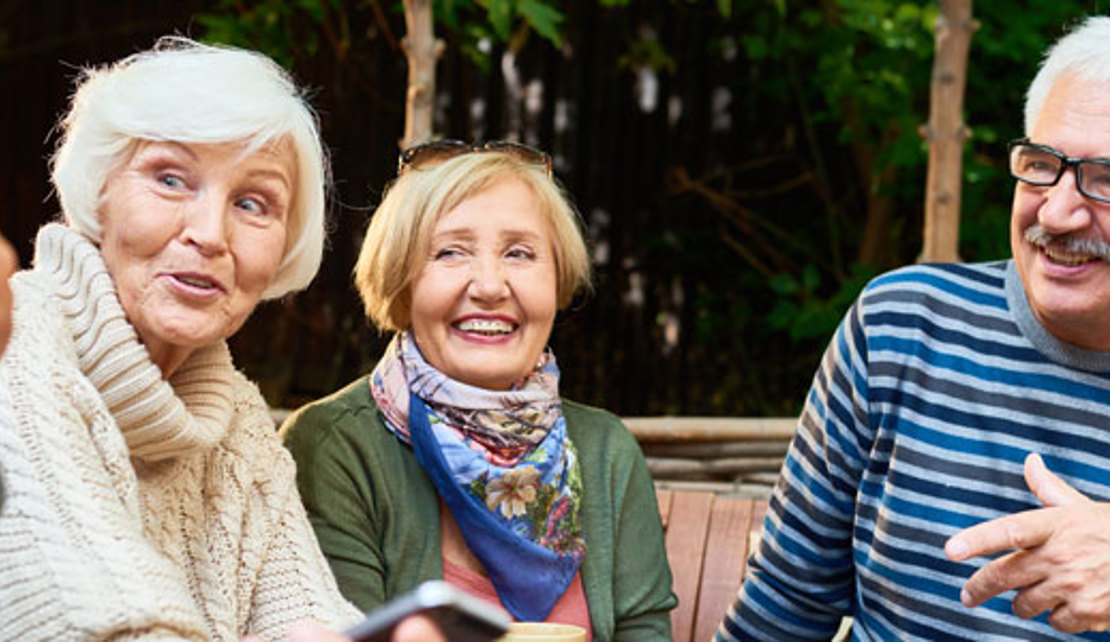 Good Neighbor Day - May 25
Stop in to enjoy treats and learn more about our exclusive club for those ages 50 and better.
Learn About GNC