You're valued and welcomed here.
Let's reach your financial goals together.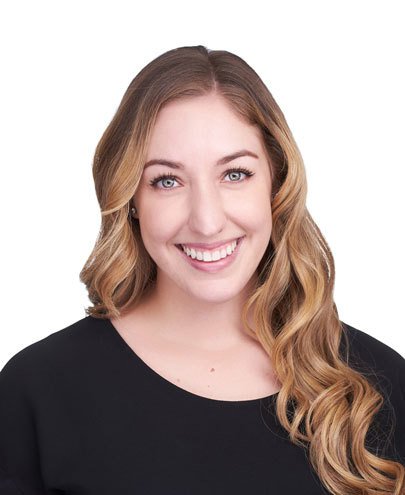 Candace L. Pryor
Client Services Manager
Deer Valley
Candace joined the Western State Bank team in 2016. She previously held roles as a Customer Service Representative, Personal Banker, and Retail Banking Manager in our Sun City location before joining our Deer Valley team in 2021.
In her current role as Client Services Manager, she's excited to be involved in the business side of banking in Deer Valley. She enjoys building relationships, getting to know customers, and assisting them with their banking needs.