You're valued and welcomed here.
Let's reach your financial goals together.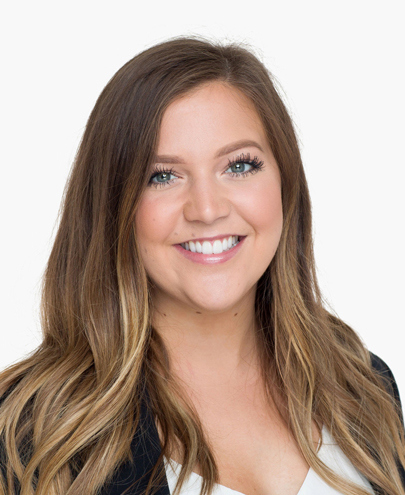 Molly Willert
Personal Banker
Fargo
Molly Willert is a personal banker in Fargo, ND. She provides consumer lending solutions to customers and helps retail customers with their banking needs.

Molly joined Western as a customer service representative in September 2016 and was promoted to Personal Banker in 2018. She is originally from Alexandria, MN, and received her associate degree from Alexandria Technical College in Alexandria.