Find the right mortgage for your needs.
Together, we can reach your home goals.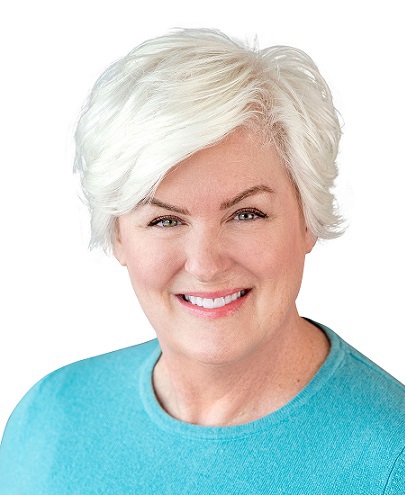 Stacy Bossart
Mortgage Loan Officer
West Fargo
Stacy joined Western State Bank in 2023 and has worked in the mortgage industry since 2019. She is excited to help her clients finance the right home for their families. 
Stacy is originally from Moorhead, MN, and earned a Bachelor of Science degree from University of North Dakota and North Dakota State University. She volunteers for Marv Bossart Parkinson's Foundation and Jail Chaplains.