When you're looking for a business loan, you deserve a lender who addresses your needs with a sense of urgency. We're here to help. As a community bank, we offer local service and decision-making. That means you get faster answers and personalized support.
Our team will serve as your local partner so you can focus on your business. We're more than just a lender. We're an advocate for you and your business.
Loan options
Commercial Loans
Use a commercial loan for needs like equipment purchases, building expansion, or refinancing current debt.
Construction Loans
Secure funding for your business's construction project, from new construction to expansions.
Real Estate Loans
Find the right real estate loan for your business. Whether you're a contractor, land developer, real estate investor, or owner, we're here to help.
Business Operating Line of Credit
Choose from revolving and non-revolving lines of credit to help you reach your goals.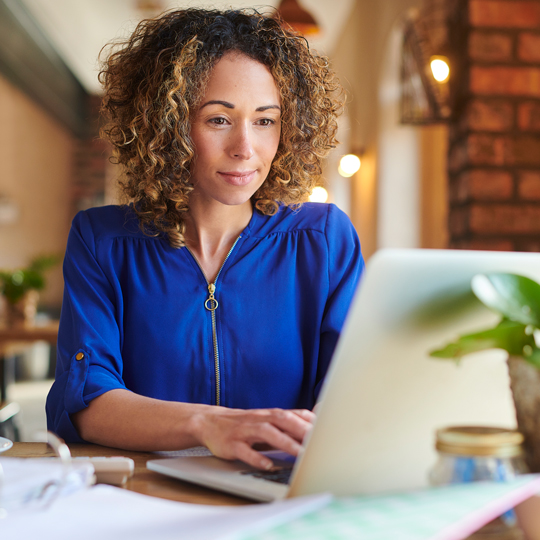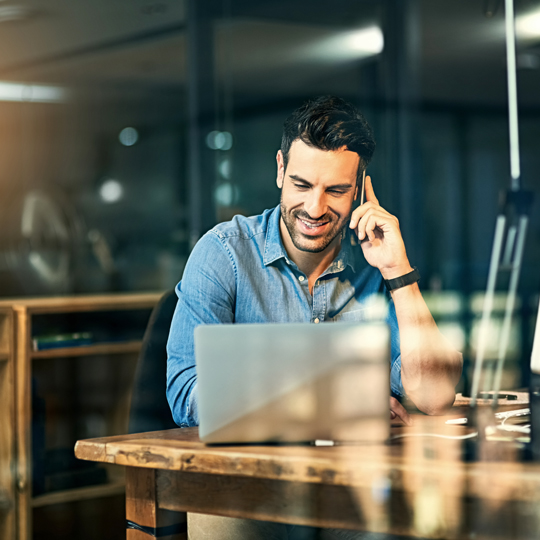 Other programs
Our business banking team is experienced with additional financing options available through the following programs:
Small Business Administration (SBA) 504 and 7(a) Loan Programs
Bureau of Indian Affairs
Federal Home Loan Bank
Rural Development (USDA)
Bank of North Dakota
Contact our team to learn more about or apply for any of these programs.
Fast, hassle-free equipment financing
Finance the equipment you need through, Western Equipment Finance, a division of Western State Bank. Since 1990, they've provided flexible financing programs for new and used equipment in a variety of industries. They consistently rank nationally among the top 100 equipment finance companies and the top 50 bank-affiliated equipment finance companies.