Western Difference
When you choose Western, you'll experience true hometown banking. Here's what that means.
No big-bank hassles.
We're a refreshing alternative to big bank attitudes, policies, and service. You never need an appointment at Western. We get to know you, you receive guidance you can trust, and you're always much more than a number to us.
Everything you need from your primary bank.
With our full-service personal banking, business banking, and investment services, you can rely on Western for your everyday needs and your long-term dreams.
Fast and friendly service.
Whether it's in person, online, or by phone, you'll always receive the hometown service you deserve. We'll efficiently take care of your banking needs, giving you more time for the rest of your day.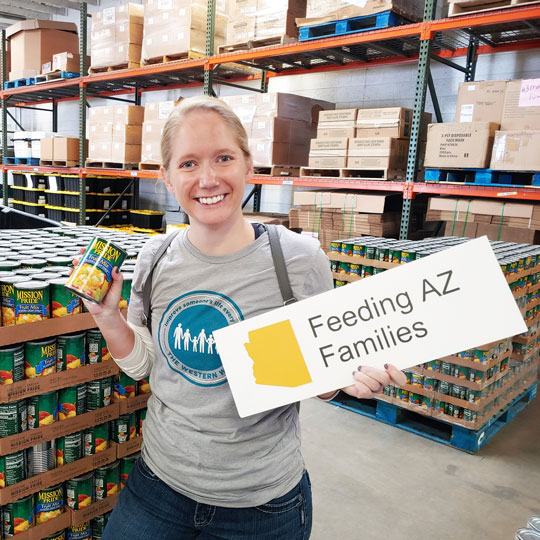 The bank that shares your values.
Serving you is the focus of our core values. You'll be respected and heard. Your banking solution will be in your best interests. If we make a mistake with your accounts, we'll make it right. You'll be treated with dignity, honesty, and courtesy. And we'll always keep your information confidential.
Exclusive clubs and programs.
At any age, you'll find a home at Western. Our clubs and programs help kids build financial skills, recognize people who serve our community, and bring friends together to connect and socialize. All of the clubs and programs offer great banking benefits, too.
Active in your community.
If you see us out in the community, don't be surprised. Giving back is a big part of our hometown banking philosophy and our company culture:
Our team members receive paid time off to volunteer.
We match team member gifts to qualifying organizations.
We proudly contribute to local organizations and schools.
We actively support Giving Hearts Day

in our North Dakota communities.
Credible, stable, and established
You'll feel good about banking at Western. We were founded in 1902, and we've remained true to our Midwestern roots. We've grown to three locations in North Dakota and seven locations in Arizona.
We were named Bankrate's Best Regional Bank in 2019 and 2020, and we continually earn five-star ratings from Bauer Financial, a trusted and independent research firm. It's their highest possible rating for financial stability and strength.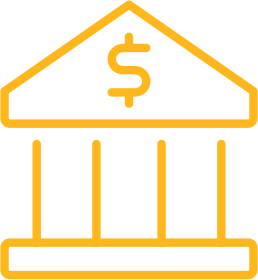 Founded in 1902

Five Star Superior Rating by Bauer Financial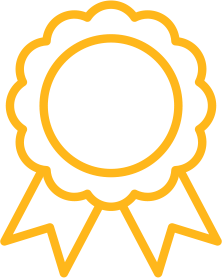 Recognized as a Best Regional Bank