Life is better when we're connected. Our clubs and programs are all about recognizing you and bringing us together. From offering extra perks and benefits through our programs to getting together in person through our clubs, there's something for everyone at Western State Bank.
Options for kids and students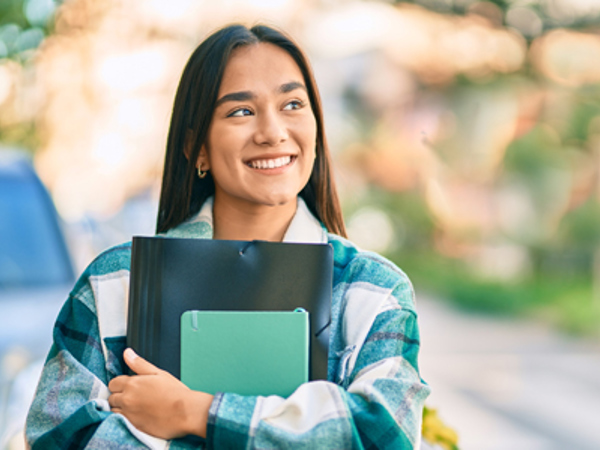 Future Checking
Future Checking is the ideal student checking account for individuals ages 17 or younger, offering the benefits of banking with Western along with an annual scholarship opportunity.
See More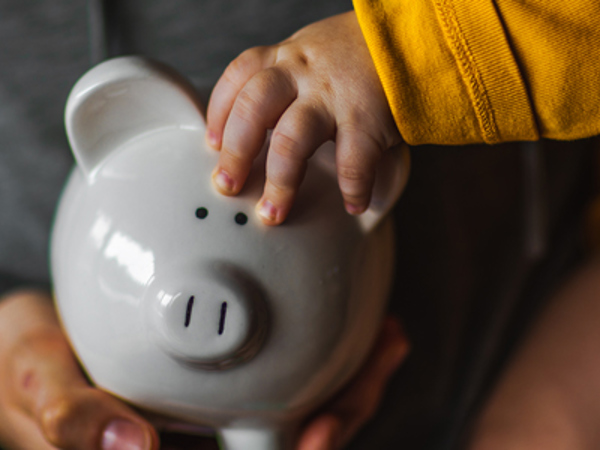 Lil' Buckaroo Savings Account
Our Lil' Buckaroo Savings Account comes with activities and perks to start kids on the path to savings, as well as Lil' Buckaroo Savings Club membership.
Learn More
Join the Western community.
Get in touch with our team to sign up for a club or program today.
Contact Us