Each day, you make our hometowns safer, better, and brighter. We're here to recognize that.
Hometown Heroes is our program that offers banking benefits for individuals who work (or have worked) in the fields of: Education (K-12 and post-secondary education), Emergency Medical Service, Fire, Law Enforcement, Medical, and Military.
Program benefits
Our Hometown Heroes receive*:
VIP Checking account, without a monthly minimum balance requirement
Automatic reimbursements on ATM fees
Up to $500 off mortgage closing costs (on a purchase or refinance)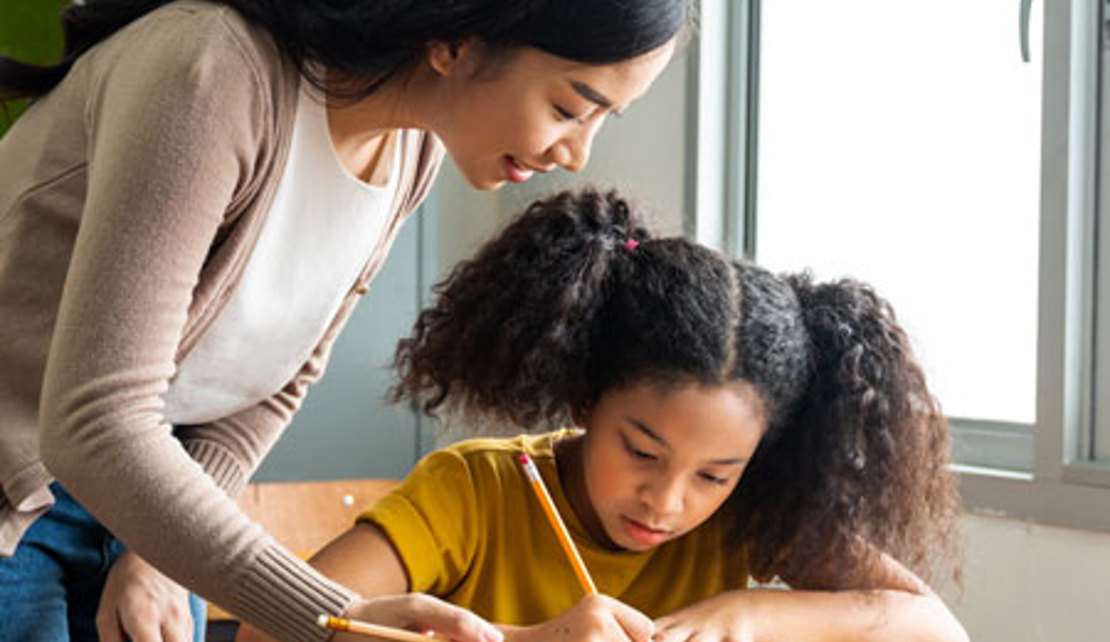 You deserve to be recognized.
Your work makes an impact. We believe in serving those who make our communities a better place.
Sign up for Hometown Heroes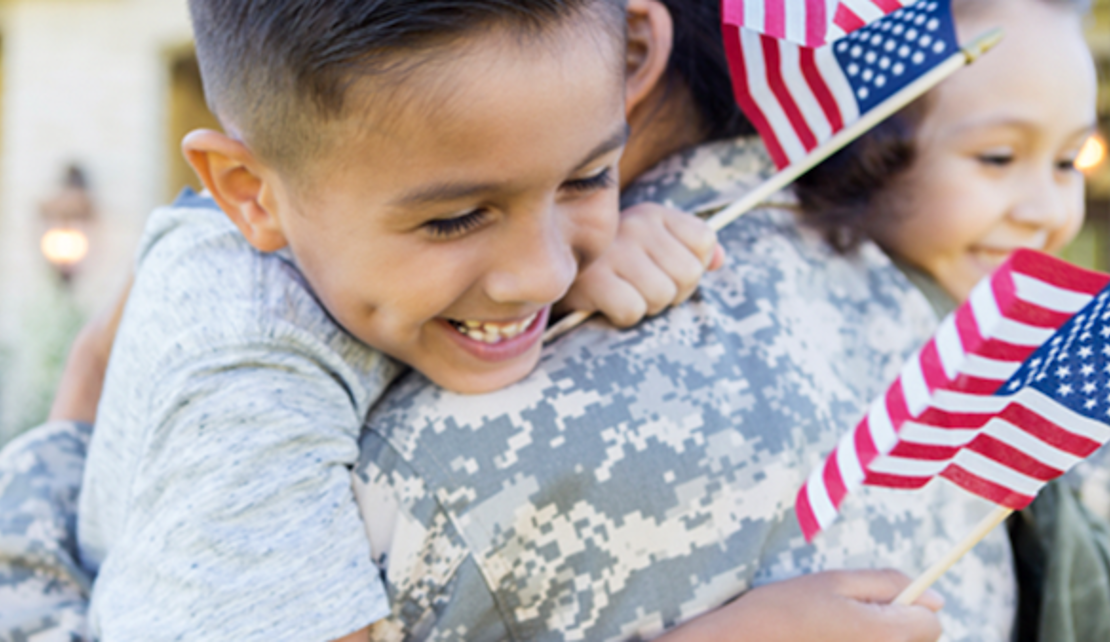 Another option for military members.
Freedom Banking is for individuals who serve (or have served) in the United States military.
Learn More about Freedom Banking
See what it's like to choose a bank focused on you.
Contact our team for more information.
Contact Us Today