Your time and money are valuable. Save more of both with smarter treasury management solutions. Our services help you spend less time manually managing financial aspects of your day-to-day operations, freeing up more time for you to focus on other areas of your business.
Merchant Services
Get the best merchant solutions at the right price. We partner with a third-party vendor to provide you with leading processing equipment and technologies. Whether you need traditional payment terminals, mobile payment technology, an eCommerce gateway, or more, we can help you find the solutions you need.
Positive Pay
Identify and reduce check and ACH fraud with Positive Pay. It adds an extra layer of security and protection for your accounts, allowing you to review checks or transactions to ensure they're correct. This means you can be proactive in reducing the possibility of losses due to fraud, rather than reactive after it's happened.
Remote Deposit
Receive funds faster and spend less money preparing deposits. Remote deposit allows you to safely and easily scan checks from your customers and make electronic deposits, giving you more time to focus on your business.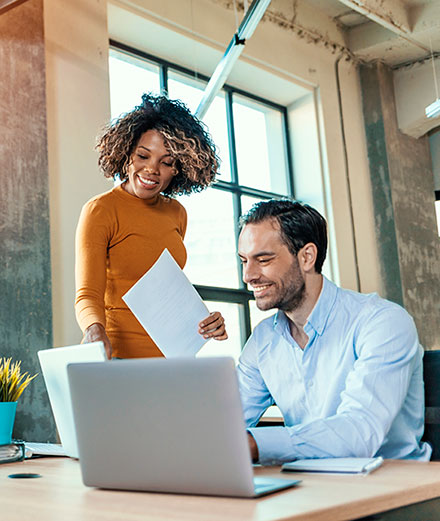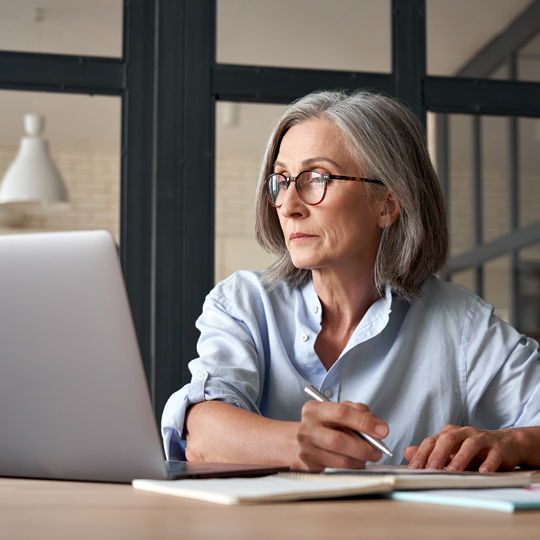 Business Banking Sweeps
Take advantage of an account that gives you the features and benefits of both checking and investing. Our automatic sweep services eliminate the need for manual cash management. We offer four business sweep services.
Treasury Management Sweep
Excess funds from your business checking account are automatically swept into an interest-bearing account, allowing you to earn higher returns on funds.
Loan Management Sweep
Excess funds from your business checking account are automatically used to reduce the principal of a Western State Bank revolving line of credit. This includes automatic advances on the line of credit when checks are presented for payment.
Treasury and Loan Management Sweep
Combines the features of both the treasury and loan management sweep accounts.
Zero Balance Account Sweep
Gives you more visibility into your accounts and greater control over your disbursement, while eliminating the need for you to manually fund multiple accounts daily.
Business online banking
With real-time access to your business accounts at your convenience, you can check on activity, transfer funds between accounts, and complete banking tasks whenever it works for you.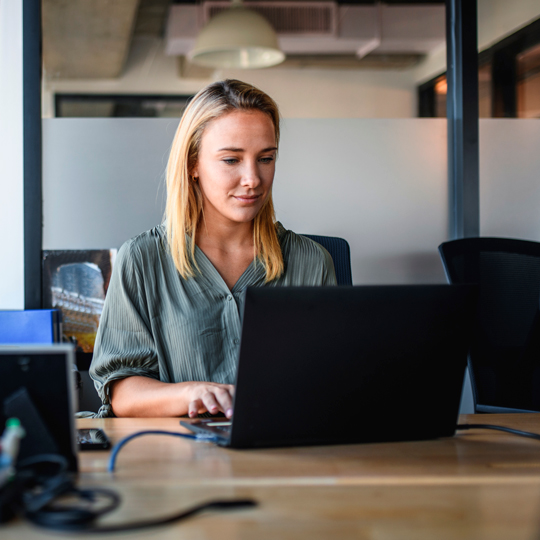 Get more from your treasury management services.
Contact our team to discuss which options are right for your business.
Contact Us Today