With the Good Neighbor Club (GNC), you'll always be among friends. As an offering for customers ages 50 or better, the club brings people together through exclusive events, activities, seminars, and more.
Club benefits
GNC members enjoy exclusive banking benefits, including*:
VIP Checking account, without a monthly minimum balance requirement


Automatic reimbursements on ATM fees


Free Western checks on every order (or $10 discount for alternative design)


Invitations to member-only events and activities (such as seminars, bank gatherings, community outings, and more)
Contact us today to learn more or sign up.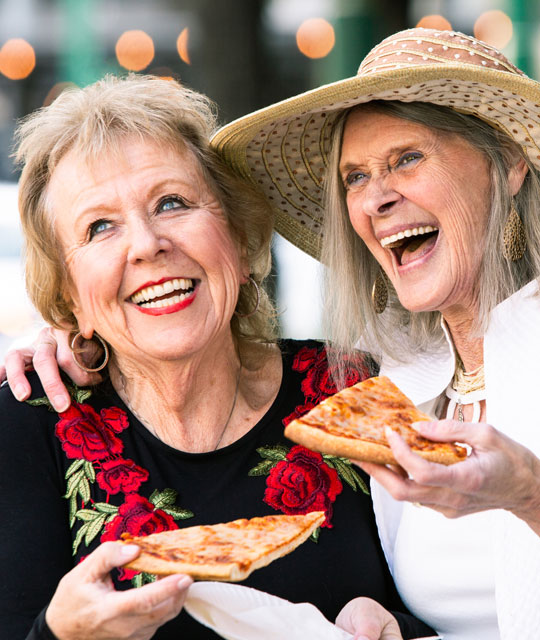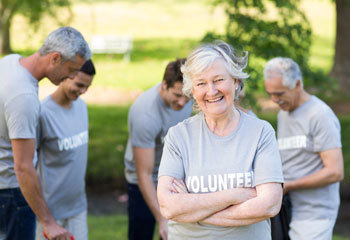 See what it's like to choose a bank focused on you.
Get in touch with our team for more information.
Contact Us Today