Bank where your business takes priority.
Consider us an extension of your team.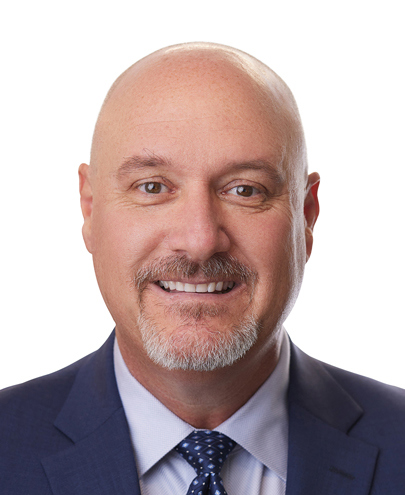 Kurt Johansen
Market President
Chandler
Kurt Johansen is a Market President at Western State Bank. He provides leadership and strategy development for our Arizona commercial initiatives.
"The Phoenix area is a growing and vibrant community," Kurt says. "We want to be a partner in helping local businesses grow."
Kurt is a leader in several local groups, including the Chandler Industrial Development Authority and the Chandler Compadres. The latter group is a charity that raises money through fundraising events for local youth and family-related charities.
Since Kurt's customers are always making fast-paced but important financial decisions, he says that he is successful when he can be available to them.
"My customers need to be able to get a hold of me," Kurt shares. "It's very important that I'm available and responsive. I make that a priority."