You're valued and welcomed here.
Let's reach your financial goals together.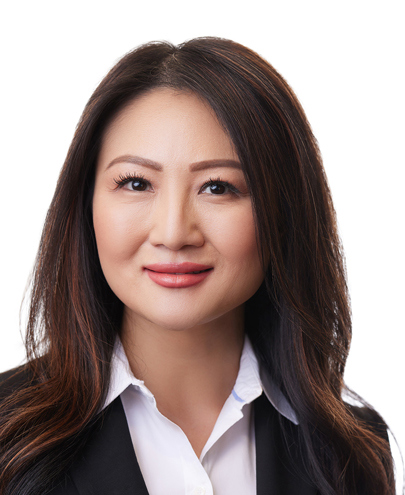 Ivy Moore
VP/Retail Banking Manager
Scottsdale
Ivy joined Western State Bank in 2014. She is the VP/Retail Banking Manager at our Scottsdale bank. Her duties include managing our retail team in Scottsdale and working with customers to resolve their banking needs. She earned her Bachelor of Science Degrees in Business Management and Communications from Arizona State University, Tempe, AZ.