You're valued and welcomed here.
Let's reach your financial goals together.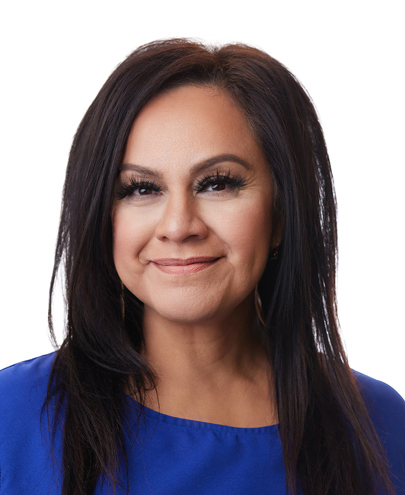 Jennifer Lara
Retail Banking Manager/Good Neighbor Club Director
Chandler
Jennifer is the Retail Banking Manager at our Chandler, Arizona location. She's been a part of our Chandler team since 2014.
Jennifer enjoys connecting with customers and helping them with their financial needs. She brings over 15 years of industry knowledge to her role, with previous experience in bank operations and customer service. She loves working at Western and the hometown feel it offers to customers. 
She also enjoys being part of the growing community in Chandler and working with her talented team there. "One of my favorite things about my role is coaching and mentoring my team members to recognize their full potential and create successful relationships with our customers," she shares.
Jennifer also serves as our Chandler bank's Good Neighbor Club Director, an exclusive club for those ages 50 or better.