Your company needs to be financially efficient to stay competitive. Save money while building for the future with our Treasury Market Account. As your business banking partner, we'll do everything we can to help your business thrive.
Business savings account features include:
ATM fee refunds*
ATM access to funds
Free business online banking and mobile banking**
Compare your savings account options.***
Account Features

Account Summary
A traditional business savings account with interest earnings.
A business savings account for a higher rate of return on larger balances.
Monthly Service Fee
$5 per month if balance falls below $100
$10 monthly fee if balance falls below $1,000
Per Debit Item Fee
None
No fee for the first 10 customer-initiated debits each month; $5 per debit item fee when there are more than 10 customer-initiated debit transactions during the monthly statement period
Interest
Interest compounded and credited quarterly
Interest compounded and credited monthly
Interest Rate
Bank stated interest rate
Tiers based off of Internal Rate Index: $0-999.99; $1,000-9,999.99; $10,000-49,999.99; $50,000-99,999.99; $100,000-249,999.99; $250,000 and higher
Statements
Quarterly
Monthly

Additional features and benefits

ATM Access to Funds
ATM Fee Refunds
Free Business Online Banking and Mobile Banking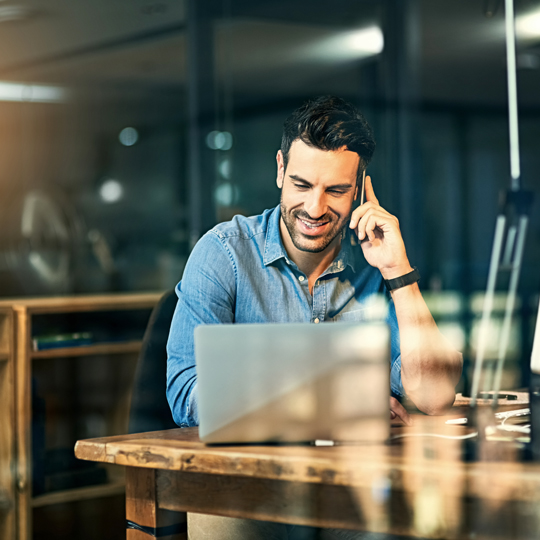 Bank with a team that's an extension of yours.
Contact our team to open an account or get answers to your questions.
Contact Us Today