Western State Bank in Mesa
From the moment you walk in the door, you'll be valued and appreciated at Western.
We're guided by our North Dakota roots, putting people first in everything we do. Stop by to take care of your banking needs when it works for you (no appointment needed), or just come in for a cup of coffee. You're always welcome here.
Whether you're a seasonal visitor or year-round Mesa resident, we have something for you. Our growing Good Neighbor Club offers excellent account benefits and exclusive events for members ages 50 or better. Our Hometown Heroes program recognizes our friends and neighbors who serve the community every day.
You may have spotted some of our team members out in the community. We're a regular sponsor of various area events, including Aviation Fascination and the North Dakota Community Foundation's annual North Dakota Picnic.
Meet Our Team
Location Details
Address
5901 E McKellips Rd
Suite 104
Mesa, AZ 85215
Monday-Friday
Lobby: 8 a.m. - 5 p.m.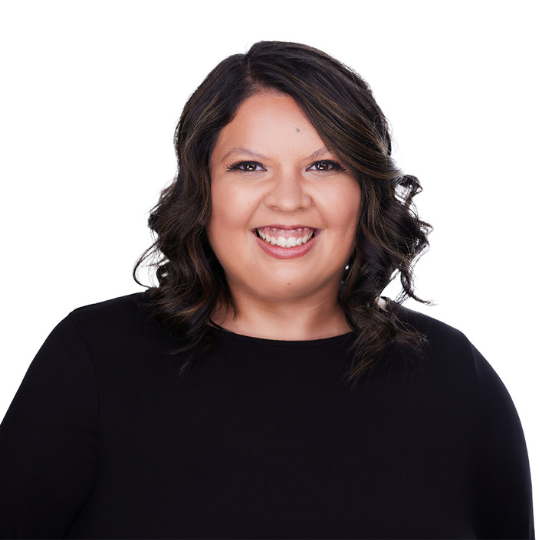 Gabbi Jones, Retail Banking Manager
Gabbi is our Retail Banking Manager at our Mesa, Arizona location. She joined Western State Bank in May 2022.
Gabbi brings a decade of industry experience to her position. One of her favorite things about her role is how she gets to help customers while building lasting relationships with them. She also enjoys working closely with other Western team members. "You never know when you can make a difference in someone's life, so it's imperative that every interaction, whether with a customer or co-worker, is positive," Gabbi shares.
Born and raised in Mesa, Gabbi is proud to continue to be part of the Mesa community. Growing up, she attended Mesa schools and currently resides in Mesa with her family. "I consider Mesa my home. The people in our community are wonderful, and I look forward to raising my family here," she says.
Contact Gabbi
Options to fit your needs.
Your banking needs are unique. That's why we offer a variety of options for personal and business banking.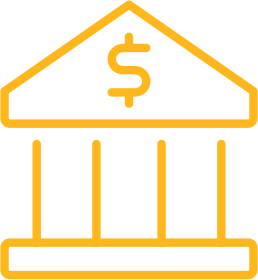 Founded in 1902

Five Star Superior Rating by Bauer Financial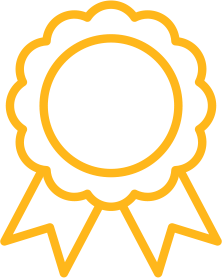 Recognized as a Best Regional Bank
What's different about Western?
We're a refreshing alternative to big-bank attitudes, policies, and service. You'll appreciate our welcoming and convenient locations, our fast service (both online and in our banks), and our competitive rates.
See the Western Difference