Western State Bank in Fargo
Our Fargo bank is just off of 45th Street South, next to the Osgood Hornbacher's grocery store. 
If you're ready for a new bank, we're your hometown alternative. We've proudly served Fargo since 2007 and have remained true to our North Dakota roots since we were founded in 1902.
With Western, you get more than excellent account benefits and customer service. Our Lil' Buckaroo Club teaches kids about savings and puts on family-friendly events throughout the year. Our popular Good Neighbor Club offers account benefits and exclusive events for members ages 50 or better. And our Hometown Heroes program recognizes our friends and neighbors who serve the community every day.
Meet Our Team
Location Details
Address
4201 45th St S
Fargo, ND 58104
Monday-Friday
Drive up: 7:30 a.m. - 6 p.m.
Lobby: 8 a.m. - 6 p.m.
Saturday
Drive up: 9 a.m. - 1 p.m.
Lobby: 9 a.m. - 1 p.m.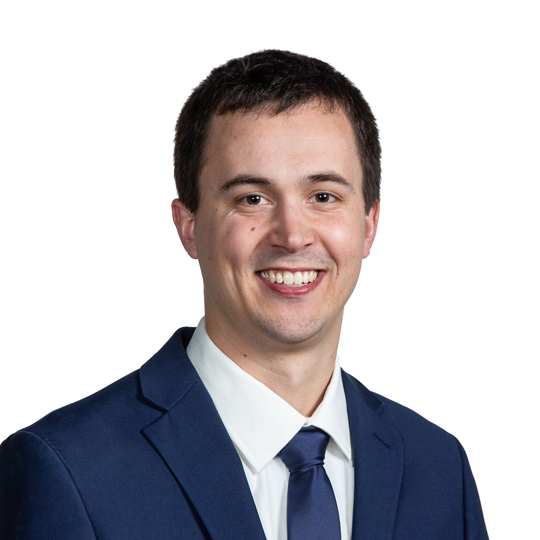 Jace Greene, Retail Banking Manager
Jace is our Retail Banking Manager in Fargo. He's been with the Western team since 2012 and has experience working at both our Devils Lake and Fargo locations.
He enjoys working with customers and the rest of the Fargo team each day. "We have such great customers and amazing team members here," he says. "Everyone on the team goes above and beyond and works together — at any given time, we step up and help each other with whatever is needed."
Jace also enjoys being part of the broader Fargo community. Even though Fargo is growing, he appreciates that it still has a connected, close-knit feel.
Contact Jace
Options to fit your needs.
Your banking needs are as unique as you are. That's why we offer a variety of options for personal and business banking.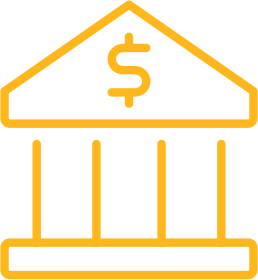 Founded in 1902

Five Star Superior Rating by Bauer Financial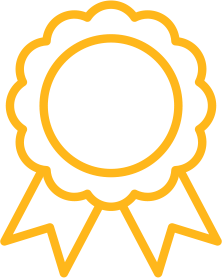 Bankrate's Best Regional Bank (2019 and 2020)
What's different about Western?
We're a refreshing alternative to big-bank attitudes, policies, and service. You'll appreciate our welcoming and convenient locations, our fast service (both online and in our banks), and our competitive rates.
See the Western Difference